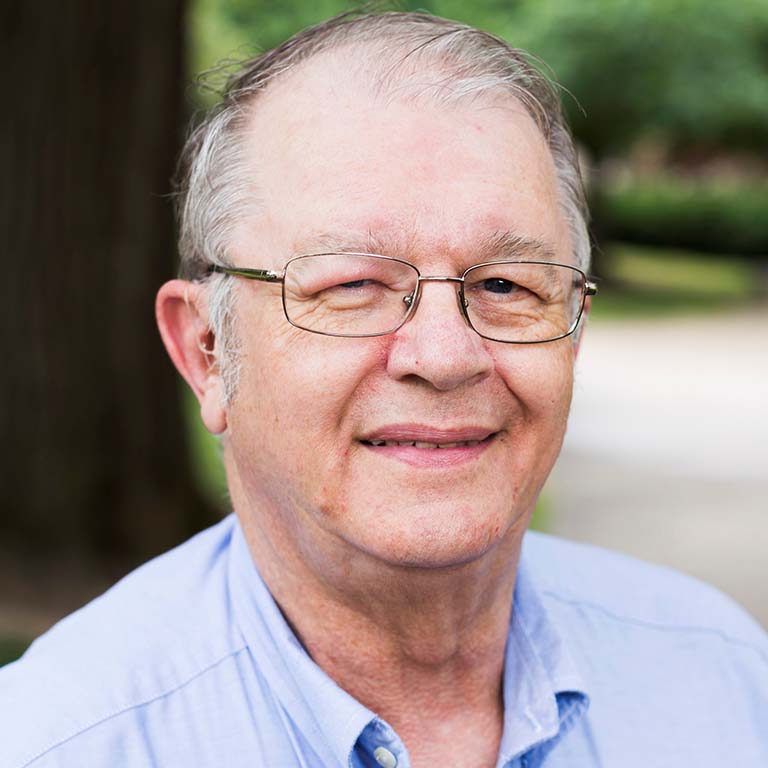 Allen Wood
Ruth Norman Halls Professor, Philosophy
awwood@indiana.edu

Sycamore Hall 124, Temporary Office Ballantine 028
Office Hours
Education
Ph.D., Yale University, 1968
M.A., Yale University, 1966
B.A., Reed College, 1964
About Allen Wood
Allen Wood's interests are in the history of modern philosophy, especially Kant and German idealism, and in ethics and social philosophy. He was born and grew up in Seattle, Washington. His B.A. is from Reed College in Portland, Oregon, his Ph.D. at Yale University. Wood has held regular professorships at Cornell University, Yale University, and Stanford University, where he is Ward W. and Priscilla B. Woods Professor emeritus. He has also held visiting appointments at the University of Michigan, University of California at San Diego and Oxford University, where he was Isaiah Berlin Visiting Professor in 2005. During year-long periods of research, he has been affiliated with the Freie Universität Berlin in 1983-84 and the Rheinische-Friedrich-Wilhelms-Universität Bonn in 1991-1992. He is a member of the American Academy of Arts and Sciences.
At Indiana University Allen Wood has taught courses on the history of modern philosophy, modern political philosophy, Kant, Fichte and existentialism.
Books by Wood have appeared in Hebrew, Turkish, Portuguese, Iranian and Chinese translation. With Paul Guyer, Wood is co-general editor of the Cambridge Edition of Kant's Writings, for which he has edited, translated or otherwise contributed to six volumes.
He is on the editorial board of twelve philosophy journals, seven book series and the Stanford Encyclopedia of Philosophy.
Selected publications
Wood, Allen. 2018. "Does Marx Hold that Capitalism is Unjust? A Reply to Duan Zhongqiao." Social Sciences in China, 中国社会科学 6.
Wood, Allen. 2018. "Interpreting Human Dignity." In The Role of Dignity in the Legal and Political Philosophy of Ronald Dworkin, edited by Lokendra Malik, Salman Khurshid and Veronica Rodriguez-Blanco. Oxford: Oxford University Press.
Wood, Allen. 2018. "Virtue: Aristotle and Kant." In Virtue, Happiness, and Knowledge: Essays for Gail Fine and Terence Irwin, edited by David Brink, Susan Sauvé Meyer and Christopher Shields. Oxford: Oxford University Press.
Wood, Allen. 2019. "End-in-Itself and Dignity." In Kant's Concept of Dignity, edited by Gerhard Schönrich and Yasushi Kato. Walter deGruyter.