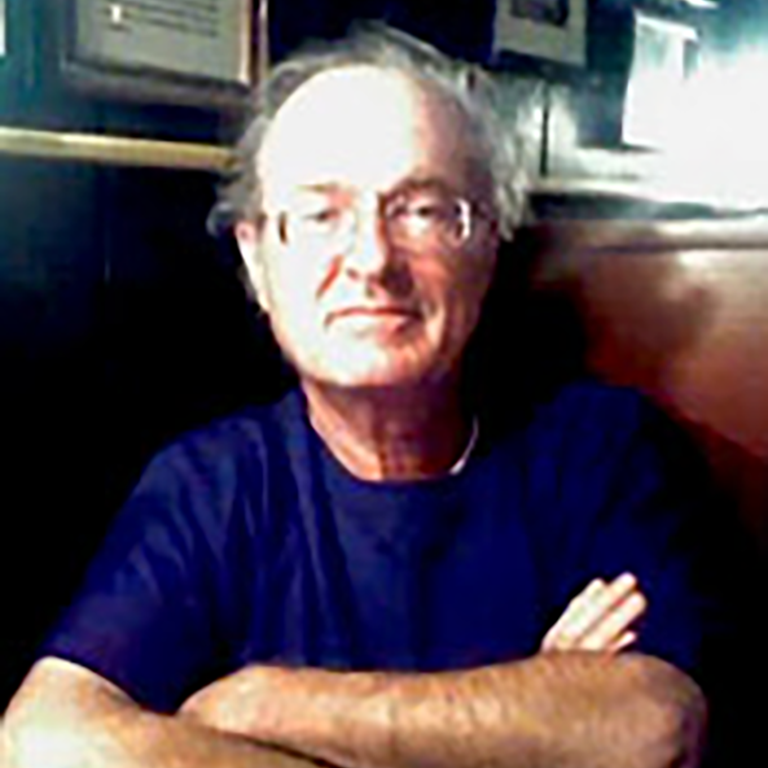 Paul Vincent Spade
Professor Emeritus, Philosophy
Affiliate, History and Philosophy of Science and Medicine
spade@indiana.edu

Office Hours
Education
Ph.D., University of Toronto, 1972
Pontifical Institute of Mediaeval Studies, Licentiate of Mediaeval Studies, 1969
About Paul Vincent Spade
I am a historian of philosophy whose main research has been concentrated in medieval philosophy, particularly late medieval logic and semantic theory. I have also long had a strong teaching and research interest in Sartre (through the period of Being and Nothingness). My most recent interests have focused on Kierkegaard. Some of my recent courses have been on "Anselm of Canterbury," "Medieval Epistemology," "History of the Problem of Universals in the Middle Ages," "Søren Kierkegaard," "Philosophy of Humor, " and "Jean-Paul Sartre's Being and Nothingness."
I am a contributor to the earlier Cambridge History of Later Medieval Philosophy and the new Cambridge History of Medieval Philosophy, to Encyclopedia Britannica and to the History of the University of Oxford. I am also a contributor to and former medieval editor of the Stanford Encyclopedia of Philosophy. Some of my publications include Five Texts on the Mediaeval Problem of Universals (Hackett), Peter Abelard: Ethical Writings (Hackett), The Cambridge Companion to Ockham (Cambridge), and Walter Burley: On the Purity of the Art of Logic: The Shorter and the Longer Treatises (Yale). My most recent article is "Sophismata," in the Cambridge History of Medieval Philosophy, Chap. 14 (2009). I have supervised two dissertations on Sartre, three on Kierkegaard, on Augustine's theory of just war, Peter Auriol's theory of per se notae propositions, the metaphysics of Dietrich von Freiberg, Walter Chatton, self-deception and other topics.
I previously served as the "webmaster" for the department, as well as for the local non-profit organization Jazz from Bloomington. Rumor has it that I sometimes play the piano in the "stomping and thumping" style, but this cannot be independently verified.